Join the Team
Benefits Marketing Allies is the administrative company for NetWell, a HealthCare Sharing Ministry. We have built a team of individuals with expertise in the healthcare industry, as well as over 20 years of experience in building HealthCare Sharing Ministries. Benefits Marketing Allies offers competitive commission payouts, industry leading knowledge and support for its distributors and top tier programs in the HealthCare Sharing Ministry industry.
Get in Touch With Us Today
Fill out the form below and a Specialist will reach out to you!
Excellent Member features!
State based pricing
Choice of Provider
Unlimited Telehealth and Telecounseling no consultation fee
Industry leading programs
Flexibility in choosing the program that works best for their family's needs
Working with individuals with over 20 years of experience in HealthCare Sharing Ministries
Enrollment options 365 days a year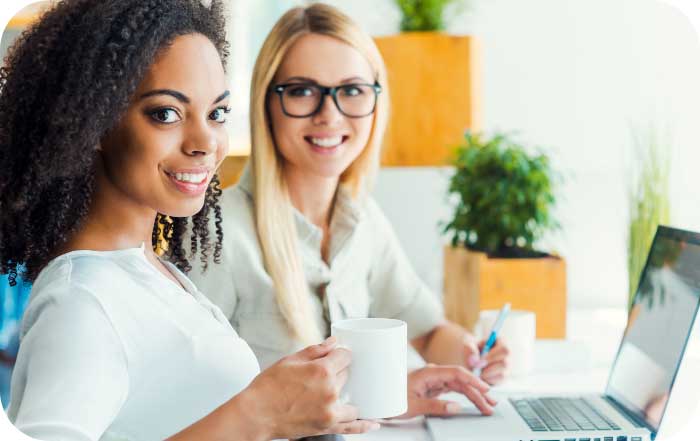 What are the Benefits of Partnering with Us?
Competitive commissions
Industry leading program options
Individual portal with marketing materials provided
One-on-one training available
Guidance in enrolling members
Flexibility to choose a program that works best for their client
Working with individuals with over 20 years of experience in HealthCare Sharing Ministries
Enrollment options 365 days a year
Hands on training with sales team
Top of the line systems built specifically for the HealthCare Sharing Ministry industry